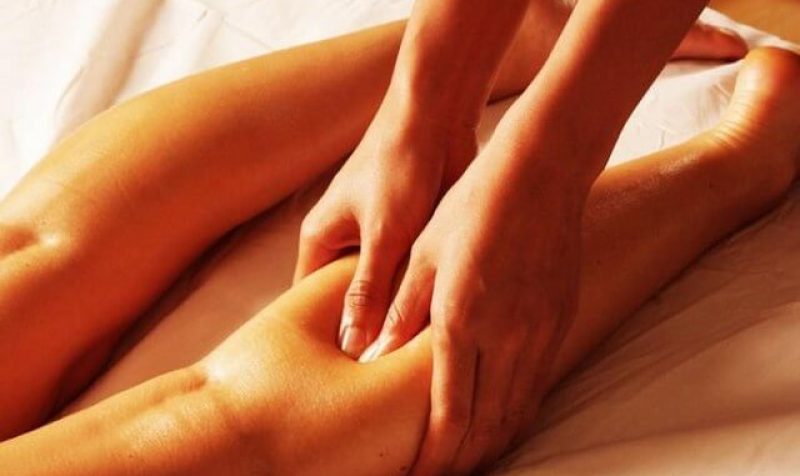 Best Deep Tissue Massage Services In Denver CO
Get away from your routine and experience pure joy and relaxation. Repressed stress, sore muscles, and tension will melt away with this ultimate stress-relieving therapy. To concentrate on areas of concern, our therapist will tailor your treatment and offer personalized deep tissue massage services in Denver, CO. You'll feel renewed and energized when you depart. Deep tissue massages use tight pressure and moderate strokes to reach the inner regions of muscle and fascia. We use this massage to physically dissolve unpleasant muscle "knots" or bands of stiff tissue that can restrict blood flow, hurt, create inflammation, and cause scar tissue. Our massage therapist may employ deep tissue massage or incorporate it into your tailored treatment after discussing your session goals to address your unique difficulties best.
Restorative Therapy For Chronic Pain!
A deep tissue massage relieves acute or persistent muscle discomfort by releasing toxins within the body. Our outstanding deep tissue massage services in Denver, CO, are meticulously detailed and will be customized to match the demands and objectives of the client. A deep tissue massage may increase the range of motion, lessen inflammation, and relieve minor aches and pains. According to our clients, one deep-tissue massage session is enough to reduce blood pressure. Talk to our massage therapist about incorporating deep tissue massage into your next appointment if you're trying to recover from a recent injury or are experiencing only minor aches and pains.