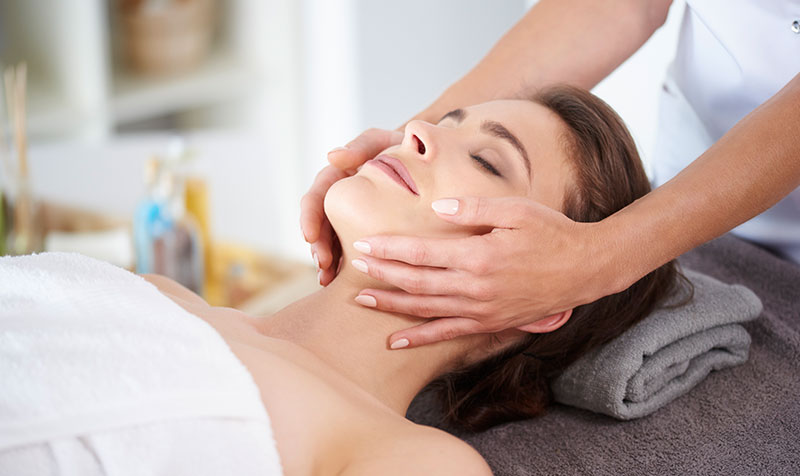 Glowing Facial Massage Services In Denver, CO
If you've never had a massage or facial, you might be unsure what to anticipate when you check out our glowing facial massage services in Denver CO, for the first time. Your first visit will be one of comfort and relaxation devoted to your well-being and mental clarity. Every facial treatment is unique and therapeutic due to our completely tailored facial experiences, which build on prior sessions to give everyone the healthy-looking skin we desire. At Natural Rituals Holistic Spa LLC, our certified skin therapists offer private consultations before your appointment to address your problems and develop a thorough treatment plan particular to the health of your skin. No matter your skin type, our customized facial procedures, and Dermatological skincare products may help you look your best.
At Our Facial Spa, Relax And Revitalize!
In Natural Rituals Holistic Spa LLC, you can discover what you're looking for, whether you want to relax, cleanse your skin, or minimize the appearance of fine lines and wrinkles. Break up your busy schedule by choosing a relaxing facial treatment from the fascinating list. Our refreshing facial massage services in Denver CO, revitalize your skin and display a radiant shine. Anybody concerned about their skin's health will benefit from one of our nourishing and beautiful facials. Get a facial as a standalone treatment or following a therapeutic massage. Our facial spa treatments strike a compromise between traditional spa services and modern innovations, leaving your face looking and feeling young. It's true; your skin requires this.