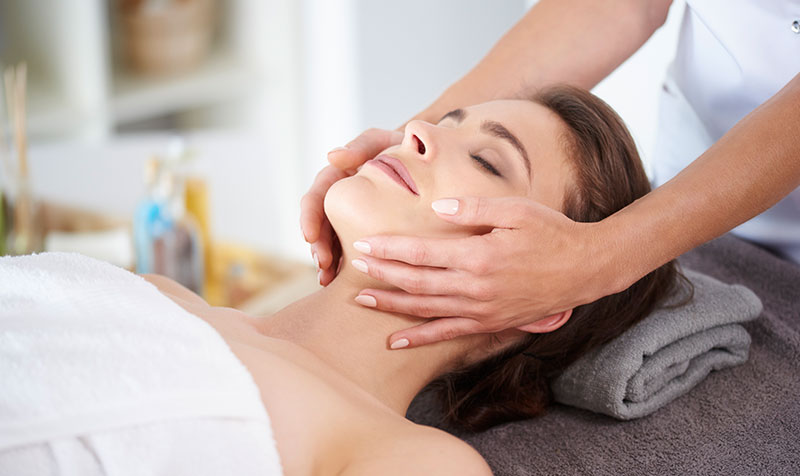 Professional Facial Skin Care Services in Denver, CO
At Natural Rituals Holistic Spa LLC, we specialize in facial skin care services in Denver, CO, to help you achieve the perfect complexion. To help you attain healthy, radiant skin, our team of qualified experts uses the most current methods and products. We employ several cosmetic procedures to enhance your skin's look and health. Some of our popular facial treatments include facials for acne, anti-aging facials, and facials for photoaging. We believe every woman deserves to feel beautiful and natural, and our facial skin care services are designed to help you do that. From facial treatments and facials to skincare advice and hair removal, we have everything you need to get your skin looking its best.
State-of-the-art Equipment
Natural Rituals Holistic Spa LLC provides cutting-edge, full-service skin care, including facials, body treatments, hair removal, and more, in the heart of Denver, CO. Our experienced staff uses the latest technologies and equipment to treat all skin types, from the delicate to the toughest. Our unique setting, professional approach, and affordable facial skin care services in Denver, CO, give our clients a unique experience that delivers accurate results. To aid in achieving healthy, beautiful skin for our clients, we use cutting-edge technologies and substances. Visit us immediately for a splendid service that will renew and revitalize you!