Himalayan Salt Stones Massage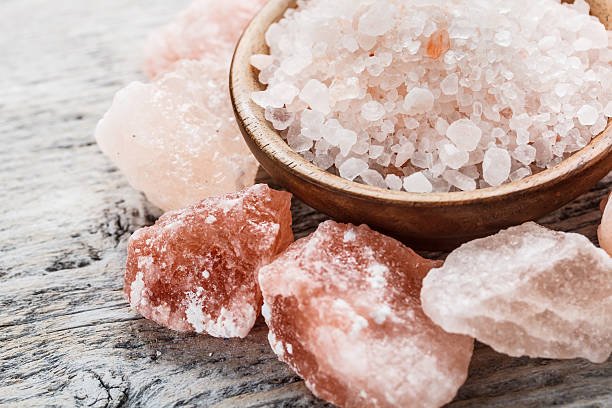 Relaxing Himalayan Salt Stones Massage Services In Denver CO
When pressure, heat, and the special qualities of Himalayan salt are combined, you will have a calming experience unlike any other. Our soothing Himalayan salt stones massage services in Denver CO, will revive your body and spirit. Anyone experiencing stress or minor aches and pains can benefit greatly from this massage therapy. We utilize Himalayan crystal salt, one hundred percent pure and thought to be the healthiest salt on the planet. It includes 84 naturally existing salts and minerals. With our therapeutic techniques and heated mineral salt stones, this hot stone massage relieves muscle tension and promotes relaxation. The stones are kept at a more consistent temperature, and no water is used, which makes it different from a regular basalt hot stone massage.
Generate A Sensation Of Tranquility And Deeper Relaxation
If you have never received a massage, this is a fantastic treatment since it will leave you feeling perfectly relaxed, and your body will be entirely detoxified. Our Himalayan salt stones massage services in Denver, CO, employ warm salt crystal stones to relieve stress and tension and foster greater well-being. Its anchoring qualities aid in promoting restful sleep and balance. At Natural Rituals Holistic Spa LLC, every session is intended to soothe the body and offer therapeutic advantages. In addition, the stone's inherent salt characteristics gently exfoliate the skin to encourage naturally silky and smooth skin and lessen aging indications. Use Himalayan Salt Stones to transform your next procedure into a therapeutic massage experience. Book right away at the location that is closest to you.