Professional Body Massage Therapist in Lone Tree CO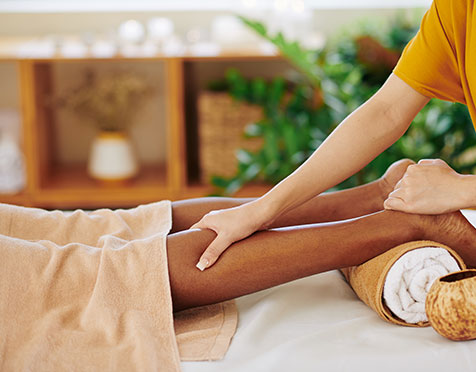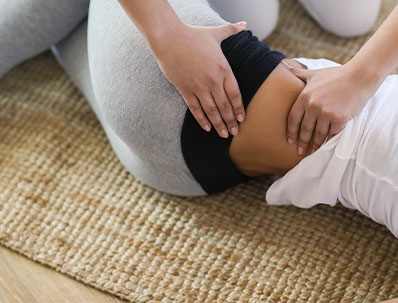 Professional Body Massage Therapist in Lone Tree CO
Natural Rituals Holistic Spa LLC is your go-to choice if you are looking for a professional body massage therapist in Lone Tree CO. We are certified and offer a variety of massage therapies to boost your health and wellness. Our services are tailored to help get rid of muscle pain, reduce joint inflammation and improve blood circulation. Using top-quality, organic products, we ensure you have a soothing experience. We are not only renowned for providing affordable body massage therapy but also for ensuring a thoroughly comfortable environment.
Our Mission
We aim to foster a calming atmosphere and offer affordable body massage therapy to ensure an improved quality of life.
Our Vision
Our goal is to focus on the personalized experience of each client and promote relaxation using the latest techniques.
Body Massage Therapist in Lone Tree
At Natural Rituals Holistic Spa LLC, we are committed to making self-care affordable and accessible to everyone. As a professional body massage therapist in Lone Tree, CO, we always strive to provide relaxing yet affordable body massage therapy. Our team is dedicated to creating a warm and welcoming atmosphere where you can escape from the stresses of everyday life and experience the benefits of massage therapy. We offer a variety of services, including deep tissue massage, sports massage, body massage, Himalayan Salt Stone massage, and facial massage. Each professional body massage therapist in Lone Tree, CO, in our team uses their expertise and knowledge to help you find the right treatment to meet your needs. Visit us today and discover the transformative power of massage therapy.
Our deep-tissue massage therapy involves applying sustained pressure and slow, deep strokes to relieve muscle pain and stiffness. It helps with many musculoskeletal issues.

As a certified body massage therapist in Lone Tree, CO, we focus on providing a high-end sports massage to help athletes with muscle stiffness and enhance blood circulation.

We use a therapeutic approach to ease tension, promote relaxation, and improve circulation. Our certified professionals use various techniques to help you unwind and destress.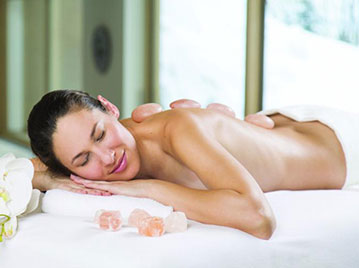 Our Himalayan Salt Stone massage uses warm, hand-carved salt stones to promote relaxation and balance. The benefits of this service include increased blood circulation and reduced inflammation.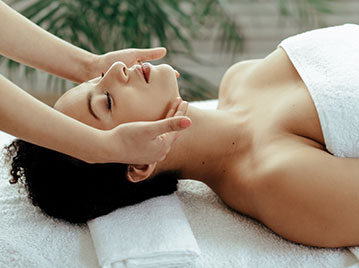 Our expert therapists provide a gentle, non-invasive treatment that focuses on the muscles and connective tissues of the face. It's a great way to pamper yourself and leave you feeling rejuvenated.
Frequently Asked Questions
The highlight of our sessions has always been the soothing environment we provide. We take all the necessary measures to ensure an exceptional experience.
We are licensed and certified and always focus on tailoring our massage sessions to the specific needs of our clients. Whether you're seeking relief from chronic pain or want to indulge in a little self-care, we can help you.
What Our Clients Says About Us
I recently got a massage at Natural Rituals Holistic Spa LLC, and it was one of the best experiences I've ever had. Their technique was both relaxing and therapeutic, and I left feeling rejuvenated and with a renewed sense of energy. I highly recommend them.
I had been dealing with chronic back pain for years and had tried every medication to manage it. But nothing worked until I went to Natural Rituals Holistic Spa LLC for regular massage sessions, where I finally found relief. Thanks to them, I can enjoy my daily activities without constant pain.
I love the tranquil environment at Natural Rituals Holistic Spa. It's the perfect escape from the chaos of everyday life.