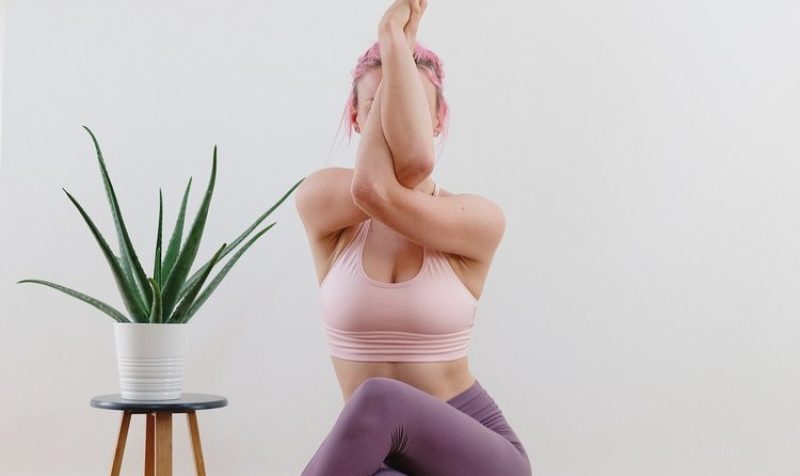 Perfect Sports Massage Services In Denver CO
Whether a beginner or an expert athlete, massage therapy is the ideal addition to your exercise program and general health. Our regular sports massage services in Denver, CO, have been demonstrated to reduce discomfort, enhance athletic performance, and reduce muscle inflammation after exercise. From weekend warriors to serious athletes, including components of sports massage in your next session can improve flexibility, speed up your recovery after the competition, and help you avoid injuries. Ask our massage therapist about using sports massage techniques at your next appointment if you have a sports-related soreness or injury or want to up your game. The ultimate objective is to be in the best possible functional health and wellness so that you can pursue your sports goals.
Bodywork For An Energetic Lifestyle
No matter your demands, the physical and sports massage therapists at Natural Rituals Holistic Spa LLC will collaborate to give you the best care possible. Our method of performing sports massage is unique to your sport and the part you play in it. A football linebacker is handled differently from a cyclist. You or your athlete can exercise harder and perform better if you receive regular sports massages. Our reliable sports massage services in Denver CO, help to reduce muscle fiber adhesions, which relieves pressure on the pelvis and spine. Range of motion is improved, trigger points are relieved, and joint and muscle inflammation is reduced.